Latest topics
»
TOURNAMENT: U90C CHALLENGE - AUSTIN - March 30-April 1, 2018
by
U90C
Today at 11:56 am
»
DA Tiered System Next Year
by
TayJ6
Today at 10:42 am
»
U11 Classic D1
by
TayJ6
Today at 7:20 am
»
FCD Showcase - FCD Teams need only apply #boycottFCD
by
S0cc3rD@d
2/16/2018, 5:00 pm
»
I'm looking for an FC Dallas Warm-up
by
Caligula Jimmy
2/16/2018, 2:42 pm
»
NEW Boys Youth Soccer Tournament
by
coachdom
2/16/2018, 12:01 pm
»
Coach Hudgell out of DT USSDA.
by
Riquelme Rises
2/16/2018, 11:24 am
»
AYSES 00B Gold (Classic League)
by
FCOTB
2/15/2018, 12:54 pm
»
08 Boys Teams - U90C CHALLENGE - AUSTIN - March 30-April 1
by
U90C
2/15/2018, 11:40 am
»
U-11 Classic D2 Predictions
by
ABCDE FC
2/15/2018, 11:35 am
»
U8 Boys Teams - U90C CHALLENGE - AUSTIN - March 30-April 1
by
U90C
2/14/2018, 1:40 pm
»
FCD 08 BOYS EAST LOOKING TO ADD COUPLE PLAYERS TO POOL
by
bosko2306
2/13/2018, 9:32 pm
»
Soccer Specific Strength and Conditioning
by
tnelsoncook19
2/13/2018, 12:29 pm
»
Spring Break Super 5 Camp/Tournament
by
cityfutsal
2/13/2018, 11:30 am
»
NOW OFFERING ELITE GOALKEEPING SESSIONS IN FRISCO!
by
jjoserone
2/12/2018, 9:01 pm
Be an Athletic Supporter!
Make your annual TxSoccer donation and get recognized
If you have donated previously you'll get your 2nd annual tag!
Liverpool's Red, White & Blue Cup is right around the corner
- We have close to 200 teams with many teams coming from outside of North Texas.  It's looking to be a fantastic and competitive experience.  
We are still hoping to add a few more teams to make for more ideal brackets.  Below is a list of what we need.  Please reach out to Becki Smorynski if you have any questions - 214-718-7568 / becki.smorynski@liverpoolfcdallas.com
Needed teams - Boys - U7, U10, U11, U15, U16,  Girls - U7, U8, U9, U10, U12, U13, U15, U16 & U17 (U17 & U18 will most likely be combined)

The tournament takes place Dec. 8 - 10 @ McInnish, RE Good and Five Star.
US Club & NTX rosters accepted
Offering a coaches hospitality tent, managers gifts, and much much more !!!!
http://www.liverpooltournaments.com/page/show/1188421-home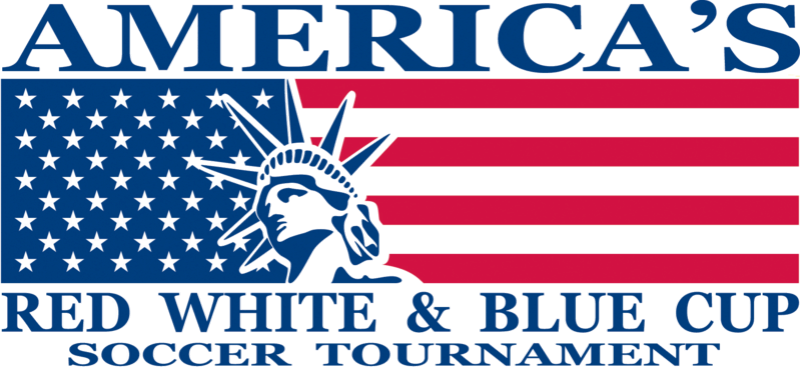 Liverpool Tournaments

TxSoccer Poster





Posts

: 23


Join date

: 2017-11-13



---
Permissions in this forum:
You
cannot
reply to topics in this forum